Search
All results on one view.
Image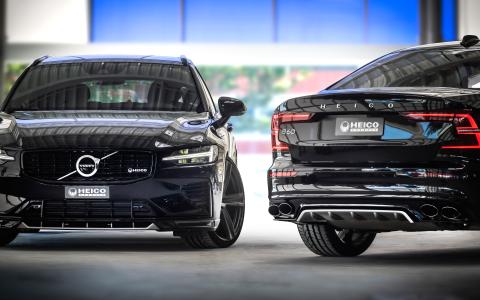 HEICO SMART!
HEICO smart! is a service from HEICO SPORTIV that is offered exclusively to German Volvo dealerships. HEICO smart! offers "ready-to-use" installation of HEICO SPORTIV products directly by HEICO SPORTIV.
Image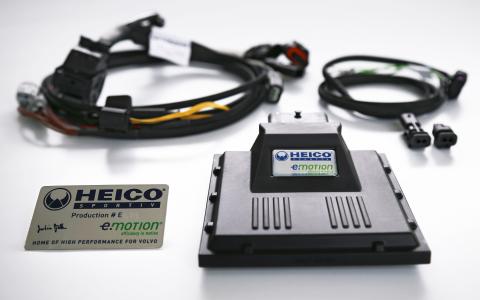 Image
Shipping Costs
The shipping costs are calculated individually for each product and delivery address by our shipping cost calculator at the beginning of the ordering process.
Image
Image
General Terms & Conditions of Business
of HEICO SPORTIV GmbH & Co. KG
Image
Contact Form
Thank you for your interest in HEICO SPORTIV. Please contact us!
Image
Guarantee Request
Form to create a warranty claim.