Search
All results on one view.
Image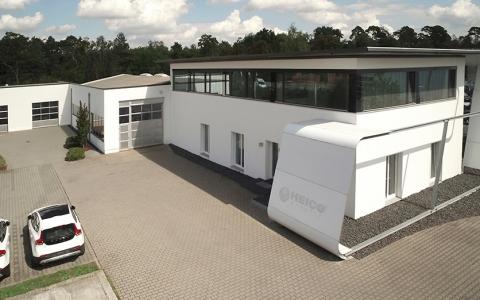 About Heico
You are looking for products and services that reflect your personal taste and lifestyle in order to make your Volvo unique?
With us you will find what you are looking for!
Image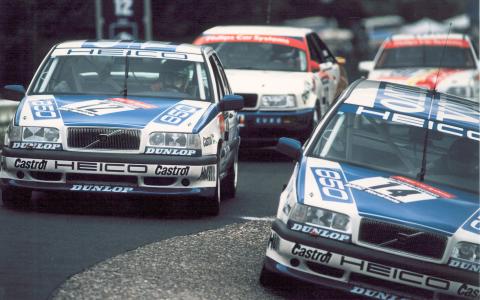 History
Or how it all began...
In 1995 I was looking for high quality, emotional and balanced Volvo accessories on the market. Since I couldn't find them, I just did it by myself.
This quote from Holger Hedtke describes the first step towards to the founding of HEICO SPORTIV.
Image
Terms of Guarantee
of HEICO SPORTIV GmbH & Co. KG
Image
Expert Appraisal
You need an expert appraisal for one of our products?
Image
Installation Instructions
Installation instructions and installation videos can be found under the respective products.
Image
HEICO Team
Volvo expertise and personal service included!
Image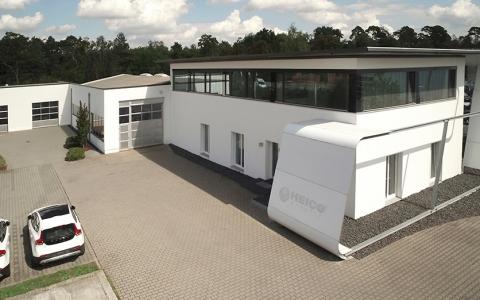 Directions
HEICO SPORTIV is located in the middle of the Rhine-Main area, directly on the A5 Autobahn in the Weiterstadt industrial area (south of Frankfurt am Main).
Image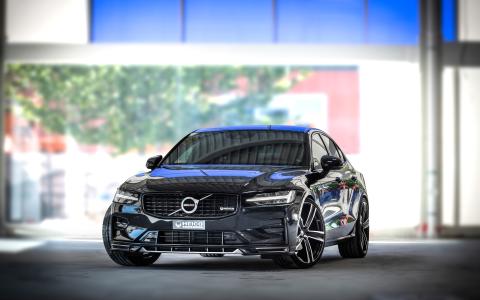 Dealer
Welcome at HEICO SPORTIV!
Image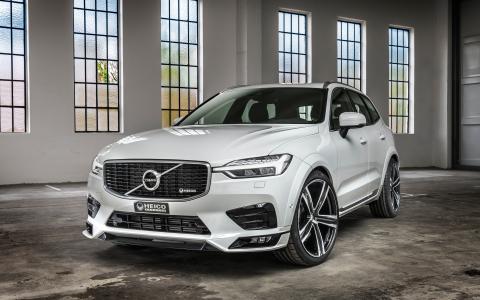 Offers
Take the opportunity to individualize Volvo automobiles with HEICO SPORTIV products and generate additional revenue. We will be happy to support you with our attractive offers!
Image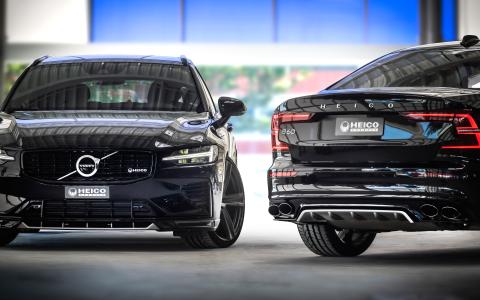 HEICO SMART!
HEICO smart! is a service from HEICO SPORTIV that is offered exclusively to German Volvo dealerships. HEICO smart! offers "ready-to-use" installation of HEICO SPORTIV products directly by HEICO SPORTIV.
Image