About Heico
Individuality needs individuals
You are looking for products and services that reflect your personal taste and lifestyle in order to make your Volvo unique?
With us you will find what you are looking for! HEICO SPORTIV offers you an extensive refinement programme which embodies all that the company stands for with enthusiasm and passion for over 25 years - Designed in Germany. Engineered in Germany. Produced in Germany.
But that's not all: HEICO SPORTIV also offers you exclusive and above all personal service. From people who live individuality and have always been fascinated by the automobile and in particular by the Volvo brand. Get to know us. We look forward to meeting you!
Holger R. Hedtke
Founder and managing director
Personal service
Over 30 years Volvo experience
High technical competence through successful motorsport history
Own product development
Over 400 HEICO products offer the perfect extension to the original Volvo accessories
Realization of your individual product and service wishes
Complete in-house product development
Own performance test bench (MAHA LPS3000) and 2D data recording
CAD design, prototype construction, testing and homologation
Designed, developed and produced in Germany
Up to 60 months / 150,000 km warranty from initial registration on all products - without surcharge!
Incl. expert opinion on parts according to § 19 StVZO or General Operating Certificate (ABE) and Conformity Certification (CH)
Certified according to the quality assurance system DIN ISO 9001:2015
Certified by the Kraftfahrt-Bundesamt (KBA) as a vehicle manufacturer
HEICO SPORTIV cooperates exclusively with technologically and qualitatively leading original equipment manufacturers.
Volvo Cars Security certified
Image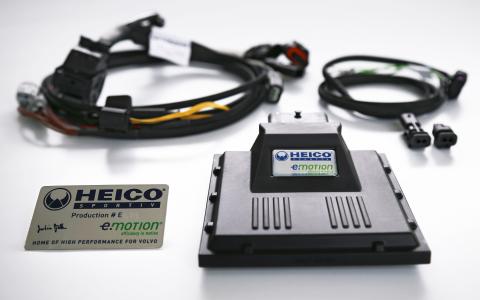 Image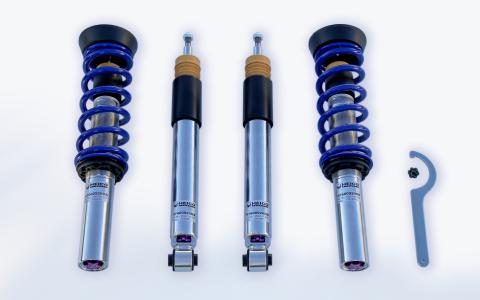 Image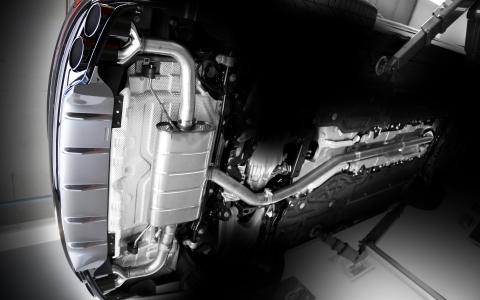 Image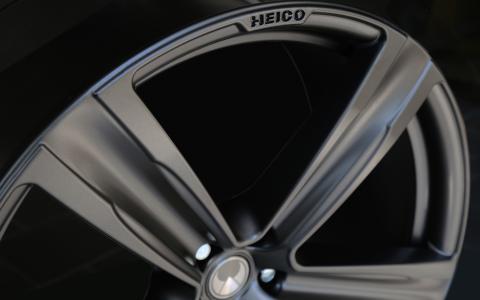 Image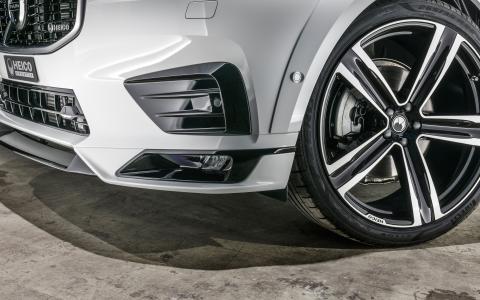 Image