Share our passion
Individuality needs individuals
We at HEICO are familiar with the Volvo DNA like no other tuning company. The commitment to the brand since 1972, 20 years of successful Volvo motorsport, the tuning of Volvo cars since 1995 and, since 2019, also for Polestar, are our unique treasure trove of experience.
On this basis, we develop products with enthusiasm and passion, which turn your vehicle into a unique piece - according to your individual taste and lifestyle.
We invite you to get to know our extensive refinement programme. And that's not all: we offer you an exclusive and, above all, personal service. From people who live individuality and have always been fascinated by the automobile.
Get to know us. Whether in person with a good espresso or digitally - we look forward to meeting you!
Holger R. Hedtke
Founder and Managing Director
Persönlicher Service
Über 30 Jahre Volvo Erfahrung
Hohe technische Kompetenz durch erfolgreiche Motorsport Historie
Eigene Produktentwicklung
Über 300 HEICO Produkte bieten die perfekte Erweiterung zum originalen Volvo Zubehör
Realisierung Ihrer individuellen Produkt- und Dienstleistungswünsche
Vollständige Produktentwicklung im Haus
Eigener Leistungsprüfstand (MAHA LPS3000) und 2D-Datarecording
CAD-Design, Prototypenbau, Test und Homologation
In Deutschland designt, entwickelt und produziert
Bis zu 60 Monate / 150.000 km Garantie ab Erstzulassung auf alle Produkte – ohne Aufpreis!
Inklusive Teilegutachten nach § 19 StVZO bzw. ABE und Konformitätsbeglaubigung (CH)
Zertifiziert nach dem Qualitätssicherungssystem gemäß DIN ISO 9001:2015
Zertifiziert durch das Kraftfahrt-Bundesamt (KBA) als Fahrzeughersteller
HEICO SPORTIV kooperiert ausschließlich mit technologisch und qualitativ führenden Erstausrüstern
Since HEICO SPORTIV was founded in 1999, we have been a member of VDAT e.V. The members of VDAT are companies in the tuning and accessories industry and stand for high-quality and safe tuning products within the framework of the regulations in force in Germany. Since the founding of the VDAT in 1987, the VDAT quality mark has become the association's trademark, which only members are allowed to use. Furthermore, the VDAT is the ideal partner of the campaign TUNE IT! SAFE!
Image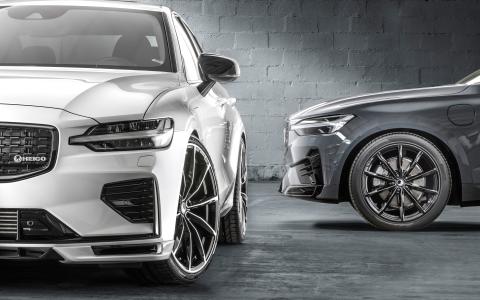 Image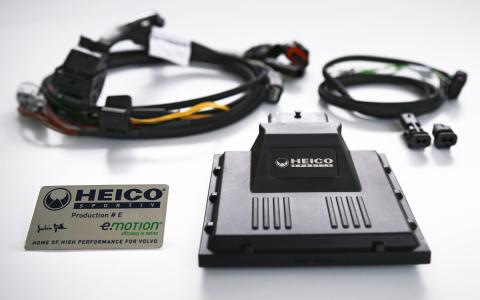 Image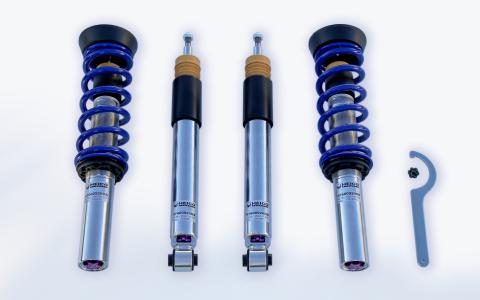 Image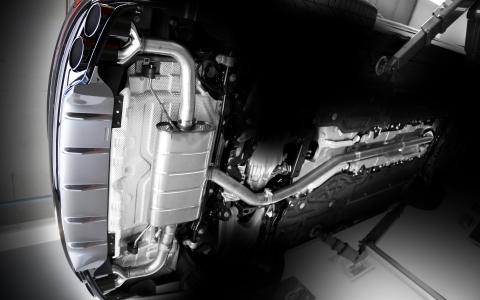 Image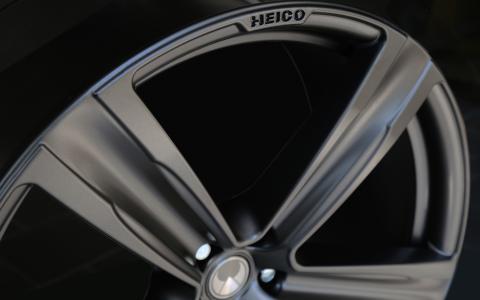 Image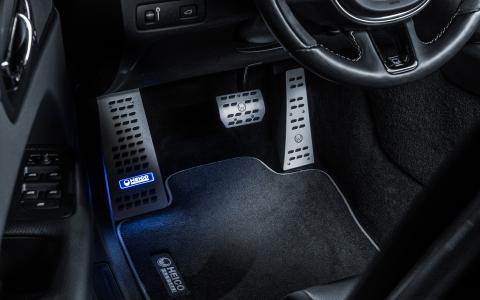 Image