Image
VOLVO V70 BY HEICO SPORTIV
Solid, durable, sporty. A typically HEICO.
Image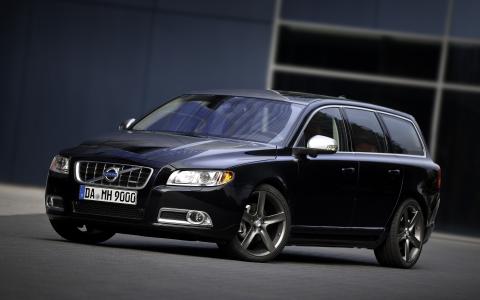 Image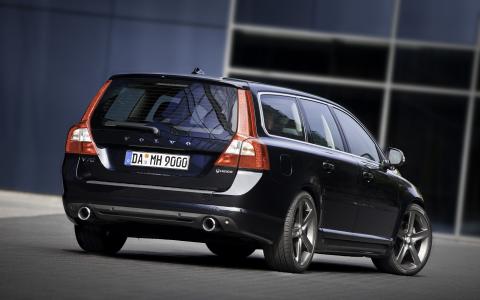 Image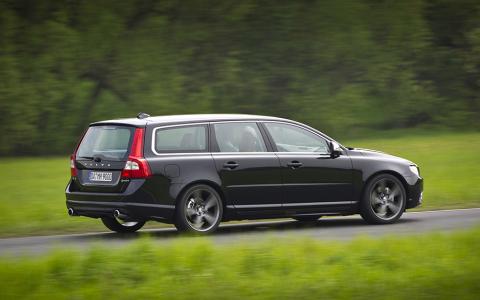 Image
Welcome back: HEICO Volvo V70 T5
This 1999 Volvo V70 T5 is in our hands again. It is one of the first HEICO vehicles which was built-up as part of a limited "Special Edition" by the Baldegger company in St. Gallen. Baldegger is by the way still a valued HEICO partner today.
In the meantime, the five-cylinder station wagon with approx. 300 hp has covered around 400,000 kilometers, which is equivalent to driving around the world ten times. It should be emphasized that key components such as the engine, transmission and turbocharger are still in their original condition, impressively underscoring the high quality standards of HEICO SPORTIV products.
Image
Image
Image
Image
Image
Image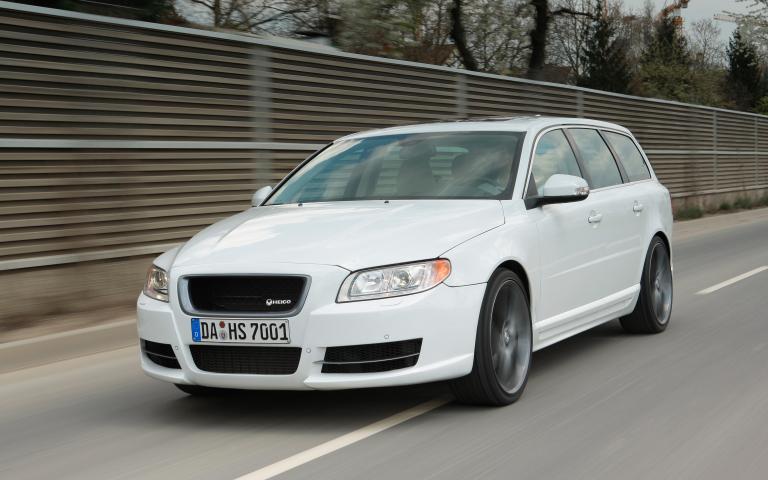 Making of Volvo V70 by HEICO SPORTIV
Backstage at the photo shoot of the Volvo V70 by HEICO SPORTIV.