Even a Volvo limited to a top speed of 180 km/h can provide enormous driving pleasure. This is shown by HEICO SPORTIV's extensive range. Nevertheless, the Volvo tuner from Germany takes a clear "yes to tuning" position and continues to develop performance upgrades.
Image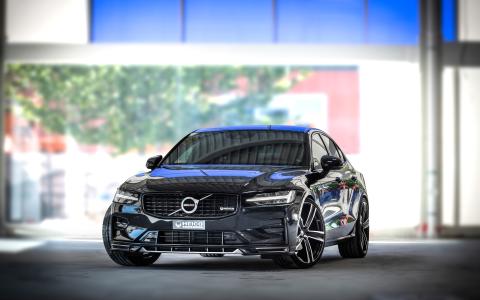 Image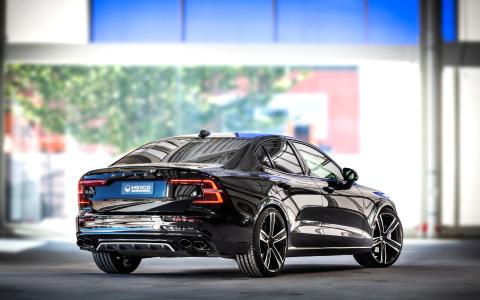 Image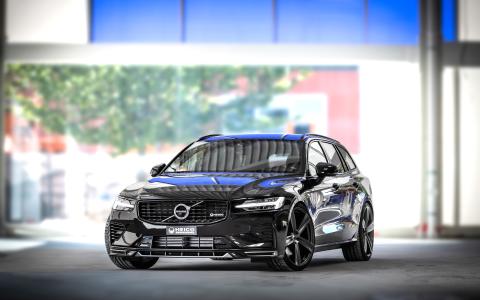 Image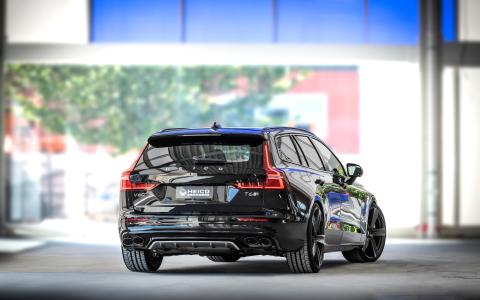 "We see it as our original mission to optimize Volvo´s beyond the series production stage and to further raise their attractiveness & performance. This includes increasing the top speed, which will be limited to 180 km/h from model year 2021 onwards. Our technicians are working intensively on this topic and are currently getting an idea of what is technically possible and permitted on the homologation side. This complex evaluation process has already started, and we will probably announce the first results after the summer holidays," explains Holger Hedtke, Managing Director of HEICO SPORTIV.
The fact that a Volvo always cuts a good figure even at a maximum of 180 kilometers per hour is demonstrated by the mid-class models S60 and V60, which can be used variably from a Swedish furniture store to a race track. These talents are refined with perfectly matched ingredients from HEICO SPORTIV.
Classy presence
HEICO SPORTIV's designers have studied the Volvo DNA over decades and have built up unparalleled expertise in sharpening the design language of a Volvo. The result is an attractive body kit consisting of a front spoiler and rear diffuser, which is available for all available variants including R-Design. It complies with the current pedestrian protection guidelines and integrates the quad tailpipe kit at the rear.
Acoustically demanding customers can order optionally the active sports exhaust system with flap control. Thanks to a perfect adjustment, the exhaust system offers an ultimate sound experience, individually selectable between sporty and powerful or uncompromisingly beguiling.
The HEICO SPORTIV Sound & Design range is rounded off by the VOLUTION® wheel program with V. ("Five") and VII. ("Seven") two different designs in sizes from 19 to 21 inches. Common to all of them are the clear, reduced shapes and an optimized weight to increase driving dynamics and performance.
Also in the future: More power for Volvo engines
Engine tuning remains one of HEICO SPORTIV's core competencies. It is called e.motion®, stands for "Efficiency in Motion" and has already convinced over 12,500 customers worldwide. e.motion® is available for the D4, T5, T6 and T8 engine variants. Benchmark is the T6 performance kit - including a flap-controlled four-pipe sports exhaust system, sports air filter and intercooler - which offers 265 kW (360 hp) and 480 Nm torque. This is an increase in power and torque of more than 16% compared to the standard model.
In combination with the adjustable HEICO SPORTIV sports suspension, the S60/V60 can circle around every bend at breathtaking speed. The coil-over suspension allows infinitely variable lowering between 20 to 45 mm at the front and 5 to 35 mm at the rear axle. In addition, the rebound and compression stages can be individually adjusted.
The sport springs were developed for customers who only want an optical lowering. A progressive suspension characteristic with increasing compression ensures tautness, but not hardness. An optimum balance between sportiness and driving comfort.
All HEICO SPORTIV products come with a guarantee of up to 60 months and 150,000 km (from initial registration in accordance with the HEICO SPORTIV guarantee conditions) and delivery including expert appraisal under §19 StVZO or General Operating Certificate (ABE) - at no extra charge.