Image

POLESTAR 2 BY HEICO SPORTIV
Scandinavian electro performance.
HEICO INDIVIDUALIZES POLESTAR
Polestar sees itself as a design-driven manufacturer of performance-focused electric cars. Polestar's roots are with Volvo and so Polestar consciously utilizes the technological know-how and development expertise of the Volvo Car Group.
At HEICO, we are familiar with the Volvo brand DNA like no other tuning company. The affinity with the Volvo brand since 1972, 20 years of successful Volvo motorsport and 25 years of experience in tuning Volvo cars are our powerful basis with which we now develop products for Polestar with the same enthusiasm as for Volvo.
With your decision for a Polestar you show a high affinity for performance, design and individualization. We, in turn, are your first choice when it comes to refining and personalizing your Polestar.
Get to know us - we look forward to meeting you!
Image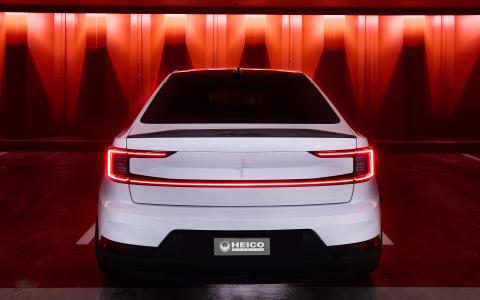 Image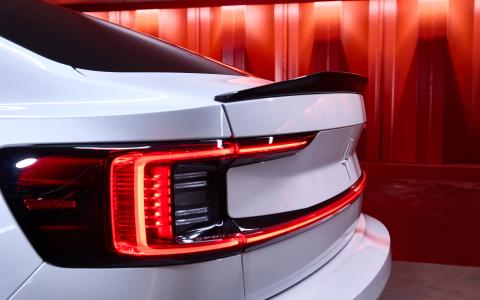 Image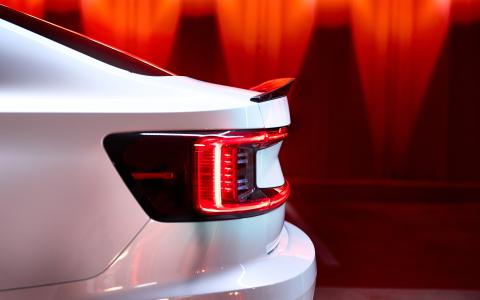 Image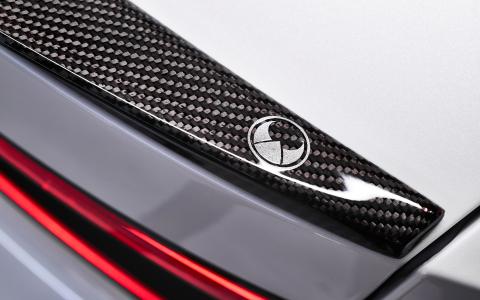 Image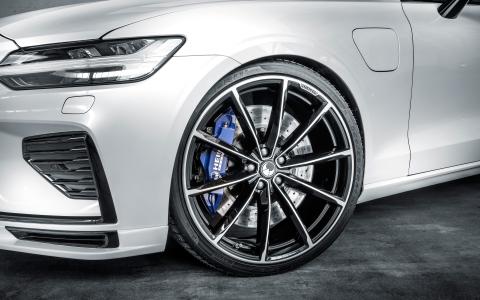 Image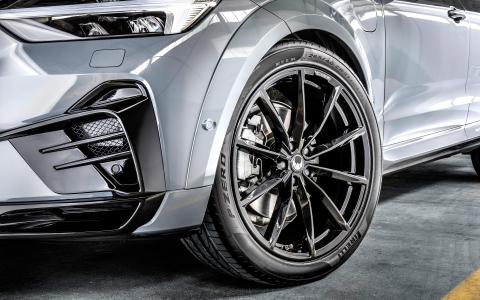 Image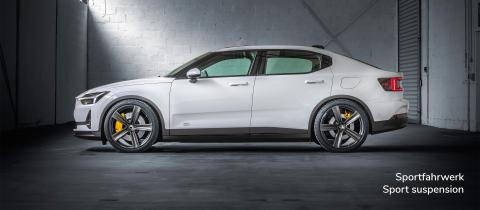 Image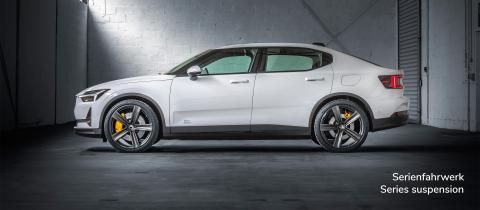 Image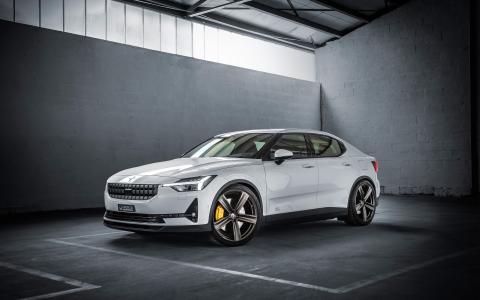 Image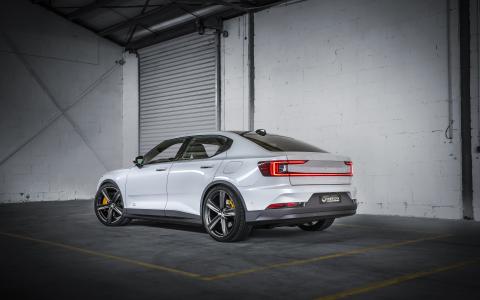 Image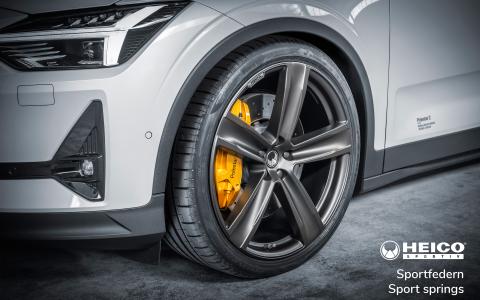 Image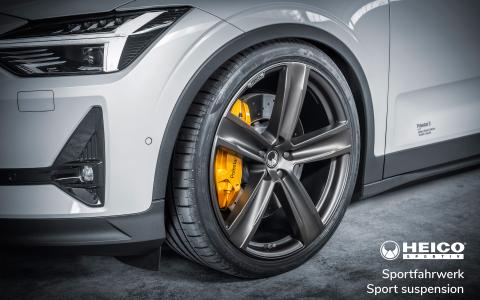 Image
Image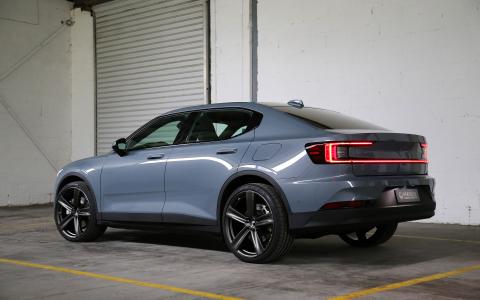 Image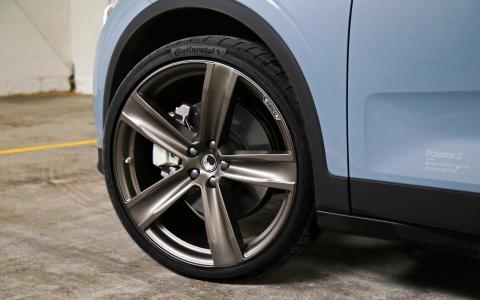 Image