Image

VOLVO XC60 BY HEICO SPORTIV
Your designer piece from opera to offroad.
Image
Image
Image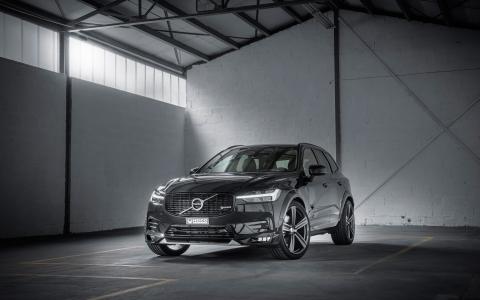 Image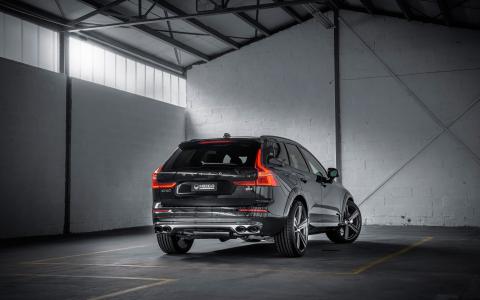 Image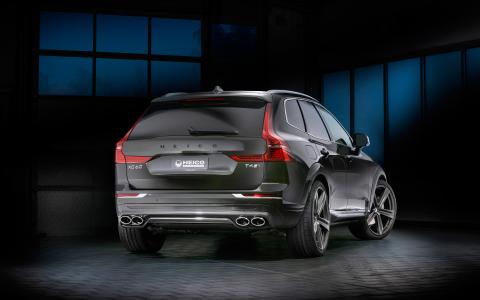 Image
Image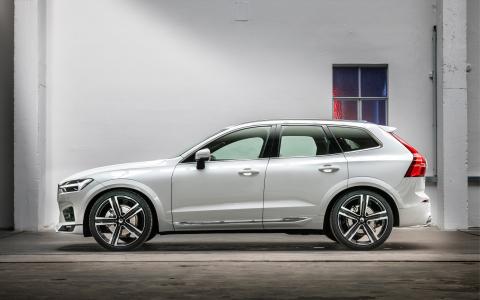 Image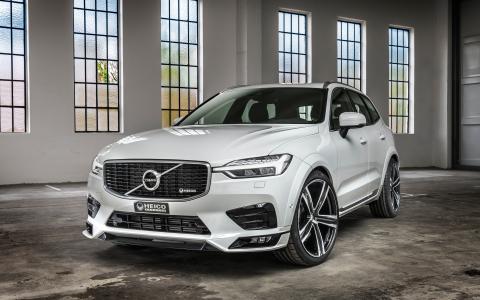 Image
Image
Image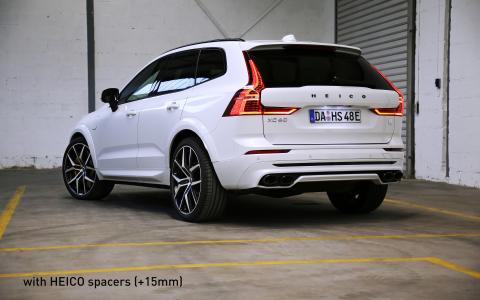 Image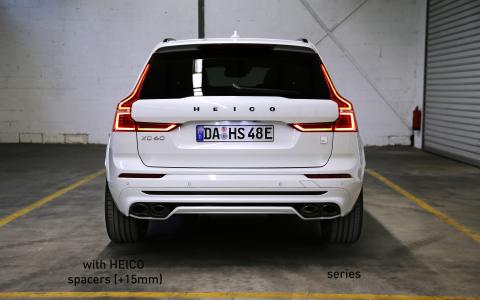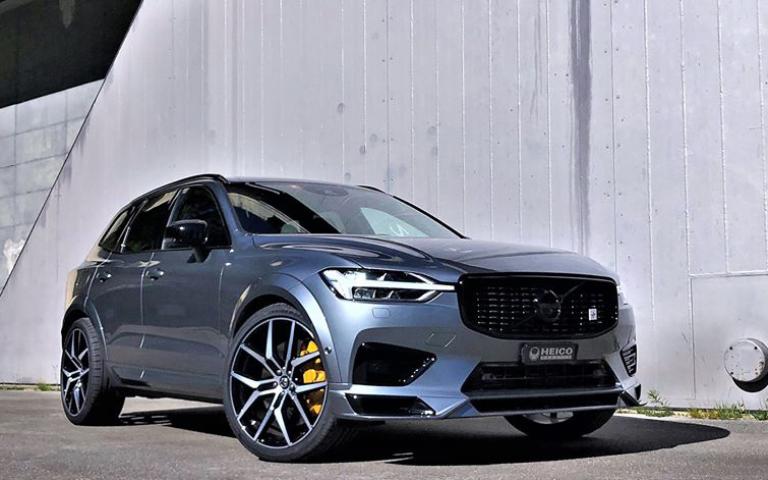 XC60 T8 Polestar Engineered by HEICO SPORTIV
To quote Voltaire: "The better is the enemy of the good", we worked on the XC60 T8 Polestar Engineered and refined it in all areas. Not only we - but also the proud owner is thrilled.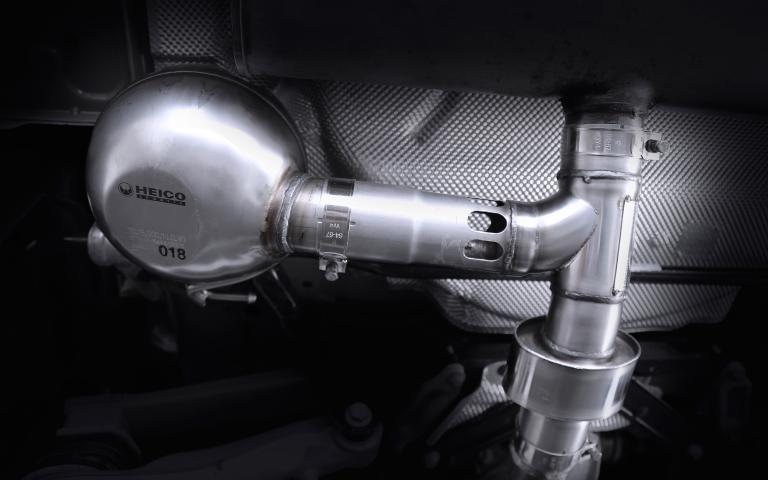 Selected Sound
Selected Sound is HEICO SPORTIV's innovative to response to Volvo's downsizing strategy. This unique exhaust system produces the much sportier sound of large engine and enhancing the driving experience.
Selected Level
The lowering of the adaptive air suspension. With Selected Level, HEICO SPORTIV offers a complete solution by lowering the landing gear by a further 30 millimeters compared to the standard setup.