Image

VOLVO XC90 BY HEICO SPORTIV
A luxury SUV from the gym.
Image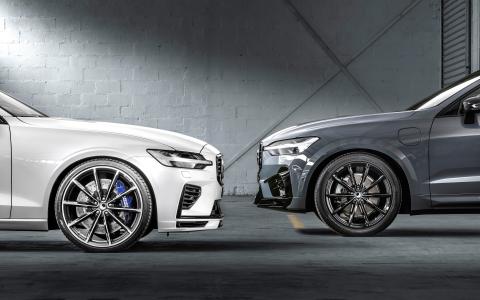 Image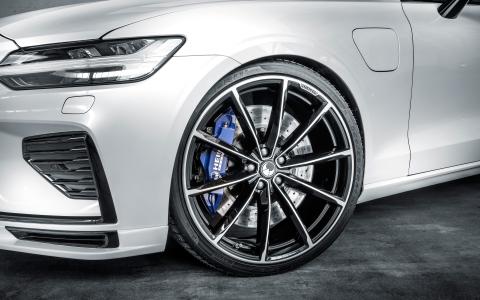 Image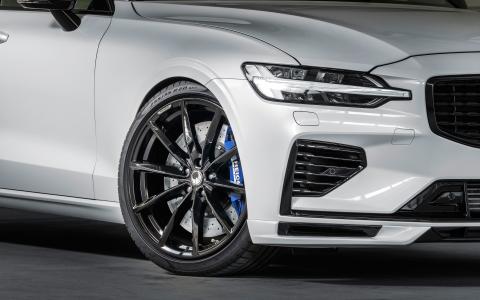 Image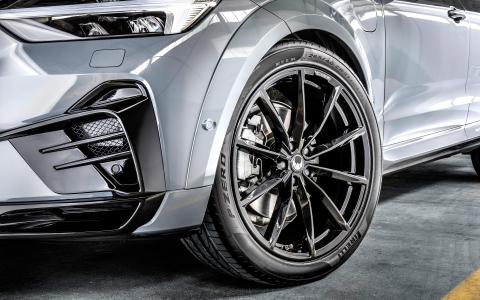 MORE POSSIBILITIES FOR YOUR CREATIVITY
A HEICO is not just a slightly more individual Volvo - it is the realisation of your personal ideas and requirements. HEICO SPORTIV enables you to design your Volvo to suit your individual needs and preferences. Whether through a single product or as a complete conversion.
Let us inspire you!
Image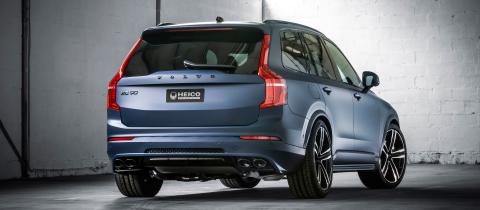 Image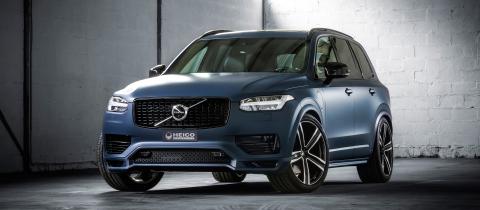 Image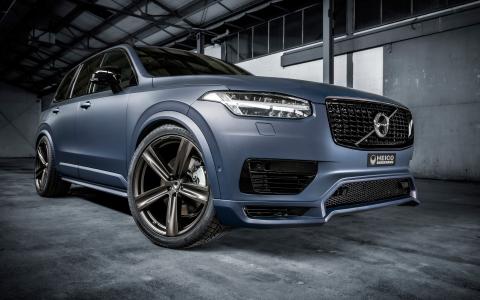 Image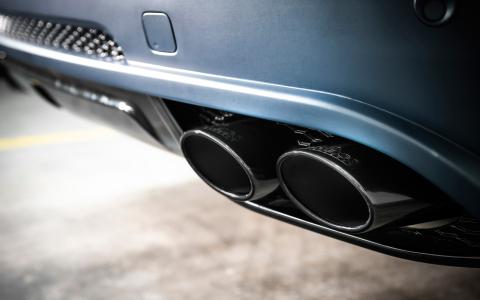 Image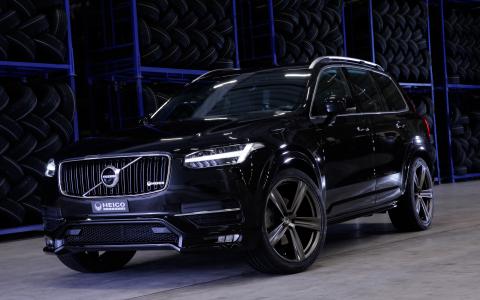 Image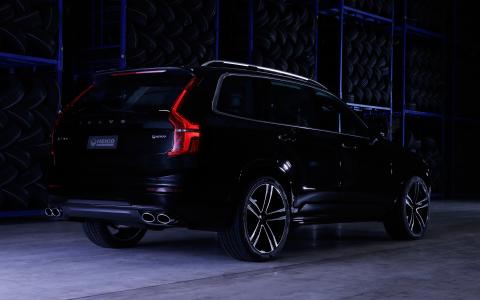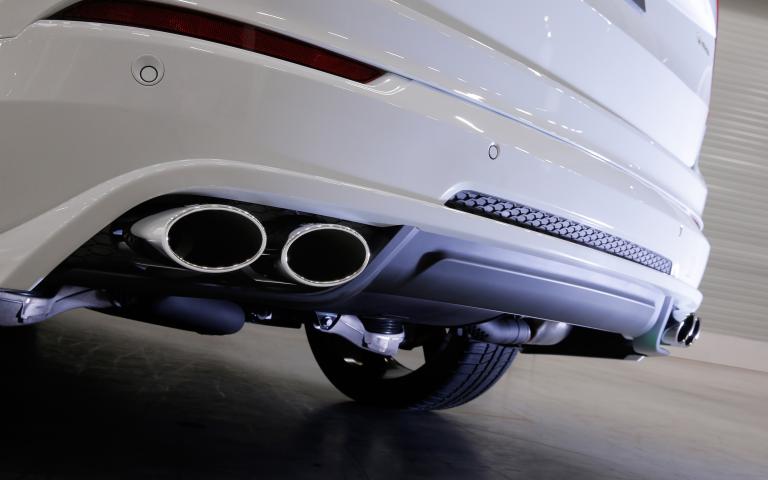 Selected Sound
Selected Sound is HEICO SPORTIV's innovative to response to Volvo's downsizing strategy. This unique exhaust system produces the much sportier sound of large engine and enhancing the driving experience.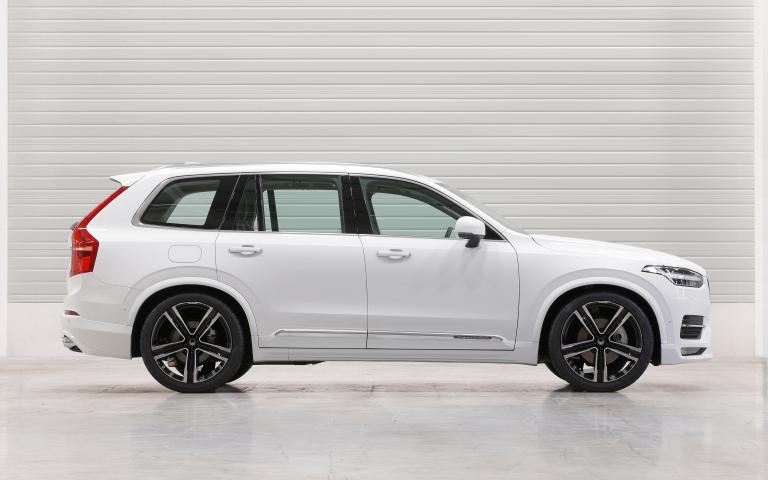 Selected Level
The lowering of the adaptive air suspension. With Selected Level, HEICO SPORTIV offers a complete solution by lowering the landing gear by a further 30 millimeters compared to the standard setup.