Image

VOLVO V90CC BY HEICO SPORTIV
In case your business is going offroad.
Image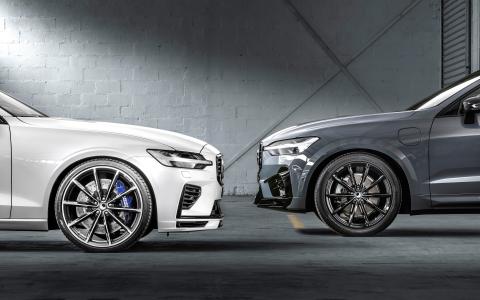 Image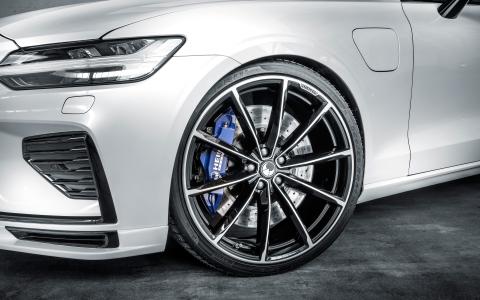 Image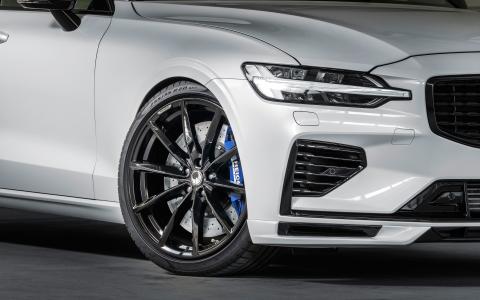 Image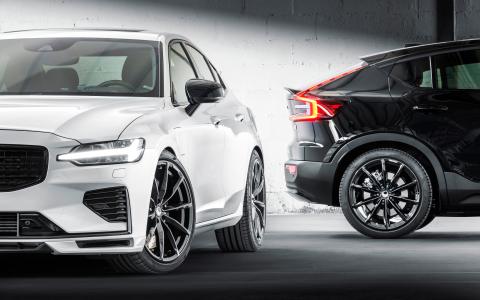 MORE POSSIBILITIES FOR YOUR CREATIVITY
A HEICO is not just a slightly more individual Volvo - it is the realisation of your personal ideas and requirements. HEICO SPORTIV enables you to design your Volvo to suit your individual needs and preferences. Whether through a single product or as a complete conversion.
Let us inspire you!
Image