Image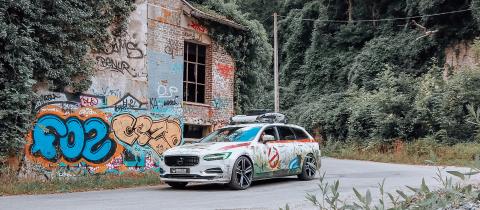 Image
Image
Image
Image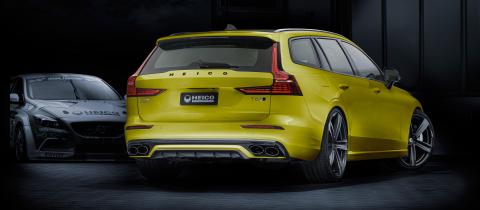 Image
Innovation - Perfection - Fascination
Searching for new possibilities to set a fine accent with a HEICO product in the interior, we used the innovative 3D printing technology for the first time.
With the HP Multi-Jet-Fusion process we are using, which enables particularly filigree contours in perfection, a small bag of unremarkable polyamide powder is transformed into an exclusive HEICO interior detail.
Image
Layer by layer...
...the three-dimensional product, designed in the computer as a 3D CAD data set, is printed and only a minimal finish is required.
Our passion for detail can be seen in the HEICO helmet inlaid in HEICO blue and silver-grey. The unique surface has a fine structure with a pleasant haptic.
We will publish the first product pictures in mid-September and from October our new highlights for the interior will be available to you,
Look forward to an exclusive product, which is produced in a fascinating way.
Image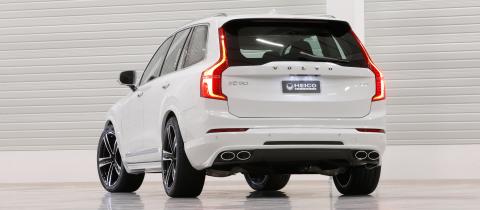 Image