Yes, you read correctly!
This original Volvo V70 T5 "HEICO by Baldegger" is looking for a loving foster family who wants to help the special model back to its old glory. All you have to do is to send us a short "application" via video or email to Carlo.Grossmann-Inserra@heicosportiv.de and describe what you intend to do with the V70.
Image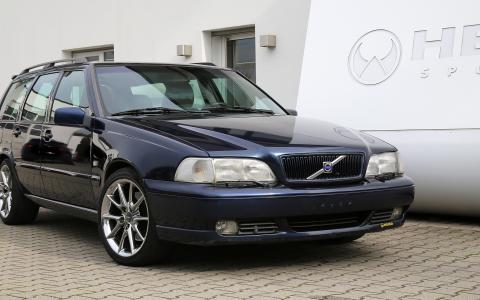 Image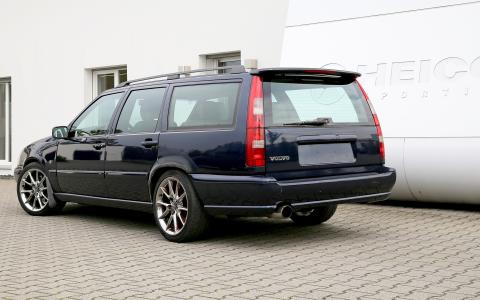 Image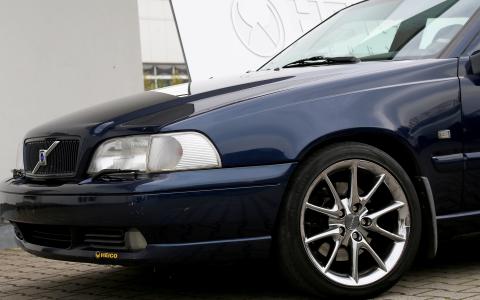 Image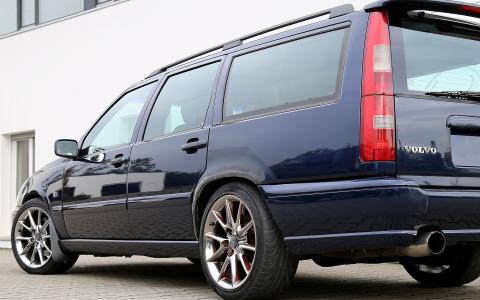 We will select the best proposal, and the "winner" could pick up the car at the HEICO HQ. Non-negotiable prize: a cheesecake (without raisins) for our boss Holger!
Here are the key facts of the Volvo V70 T5 "HEICO by Baldegger":
"LIMITED EDITION B250" No. 05/20, built by our Swiss HEICO partner Baldegger
First registration: 04.05.1999
According to available information: two previous owners
Mileage: 388.729 km
Engine: B5234T3
Power: 200 kW (272 PS) / 380 Nm torque (series: 176 kW (240 PS) / 330 Nm)
Original HEICO equipment: performance upgrade, stainless steel exhaust system, 8,5x17 inch "Vantage" wheels
The vehicle is in a used condition according to its age and needs some care (radiator leak, old tires, rust on the rear wheel arches, slight hail damage, §21 inspection necessary and much more).
Play up to the keys, we are looking forward to your ideas. The campaign will run until March 31, 2021. The legal process is excluded.
Good luck!
Your
HEICO SPORTIV Team
Image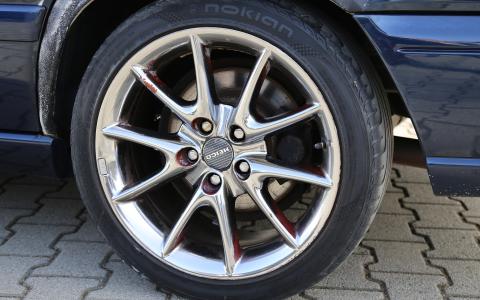 Image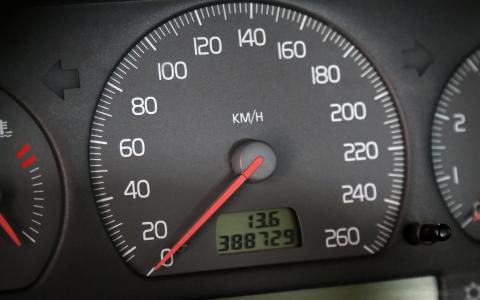 Image
Image
Image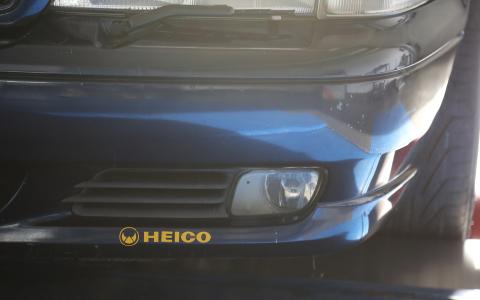 Image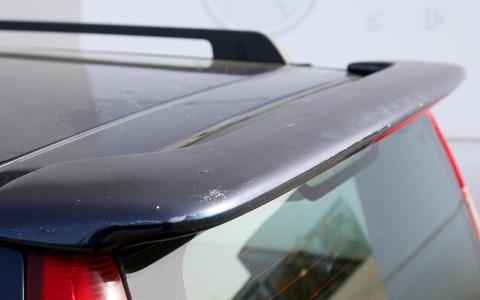 Image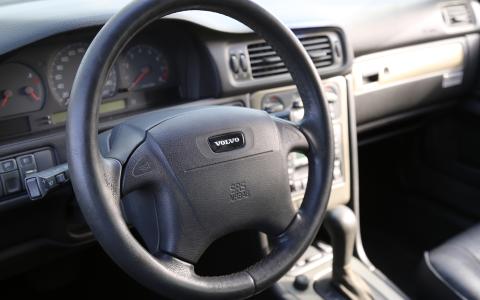 Image