Image
Image
Image
Image
Image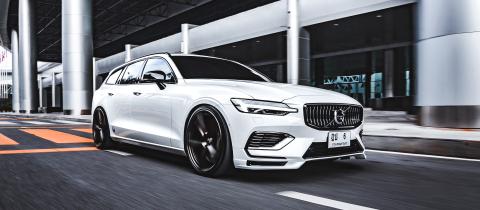 Image
Image
Image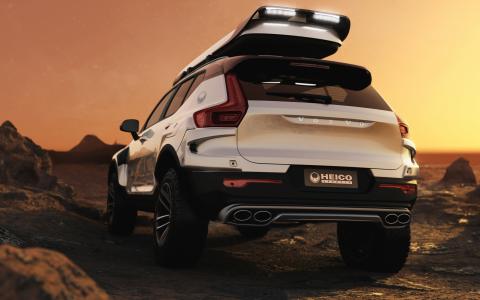 BREAKING NEWS
On 15 May 2021, the landing module of the Chinese spacecraft "Tianwen-1" landed on Mars. On board was the rover "Zhurong", which is to conduct scientific research on the Red Planet in the coming months.
First images, not published yet, show that the Martians obviously have a very good taste in cars...because - and we are very proud of that - they are driving this Volvo XC40 including Mars-specific and Mars-homologated HEICO components!
We are pleased to be able to contribute to the colonisation of our fellow neighbour planet, but at the same time we sadly have to inform you that this "Mars-HEICO" from the depths of our galaxy will remain a one-off.
However, we are already offering a wide range of tuning options for the XC40 for Earth citizens, see for yourself:
Image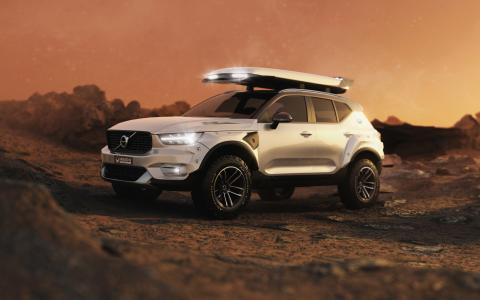 Image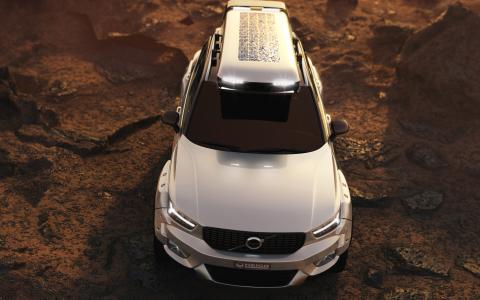 FROM SCRATCH.
The blank of a standard steering wheel is given the special HEICO contour in a forming tool. Then the exclusive HEICO sports steering wheel is created by hand with a passion for detail. Ergonomically perfected with two additional pronounced grip areas and flattened at the bottom, it offers a visual and haptic experience. The attractive combination of high-quality smooth leather and Alcantara® inserts makes it even more desirable.
The elaborate cross seam and 12 o'clock marking are executed in HEICO Blue / Silver / Polestar Gold or Passion Red.
Image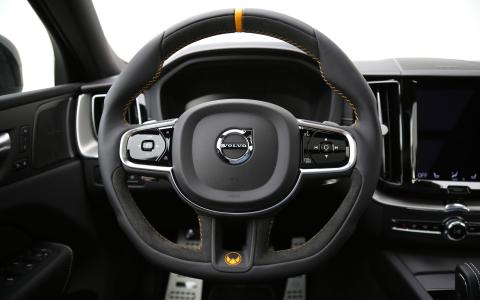 Image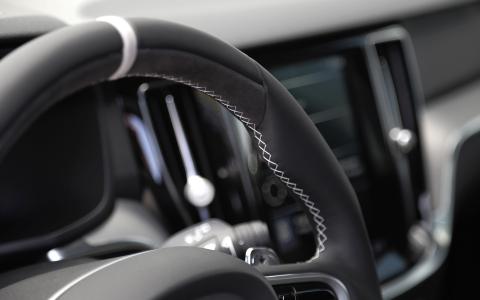 Image
Image
Image
Innovation - Perfection - Fascination
Searching for new possibilities to set a fine accent with a HEICO product in the interior, we used the innovative 3D printing technology for the first time.
With the HP Multi-Jet-Fusion process we are using, which enables particularly filigree contours in perfection, a small bag of unremarkable polyamide powder is transformed into an exclusive HEICO interior detail.
Image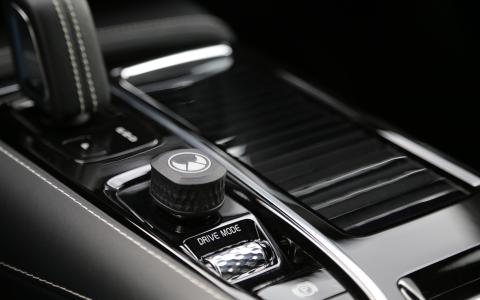 Layer by layer...
...the three-dimensional product, designed in the computer as a 3D CAD data set, is printed and only a minimal finish is required.
Our passion for detail can be seen in the HEICO helmet inlaid in HEICO Blue / Silver / Polestar Gold and Passion Red. The unique surface has a fine structure with a pleasant haptic.
Look forward to an exclusive product, which is produced in a fascinating way.
Image
Good things are still existing:
The legendary HEICO SPORTIV door pins are back. Available now for the Volvo classics C30 (533) & C70 (542), V70 (135) & XC70 (136) and XC60 (156) & XC90 (275).
Image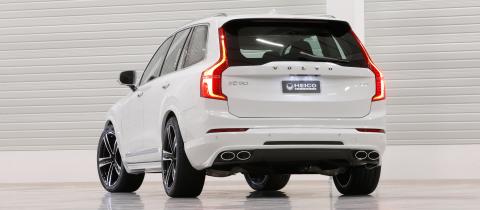 Image