for R-Design & Polestar Engineered
Image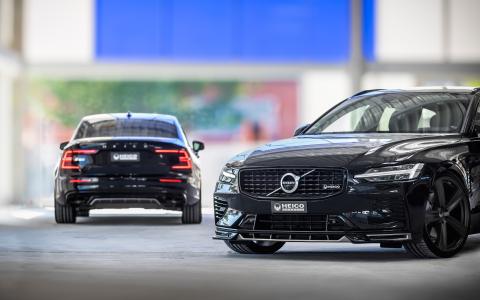 Image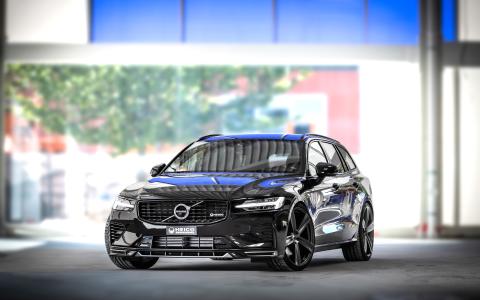 Image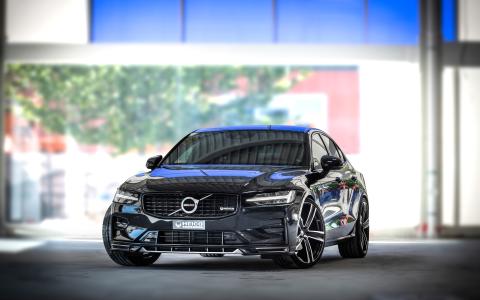 Image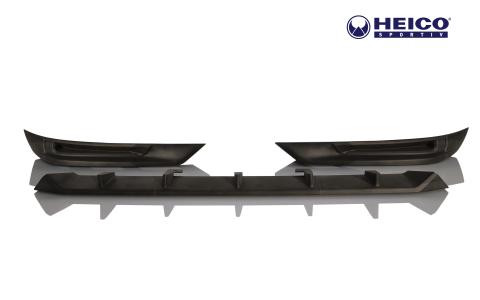 Image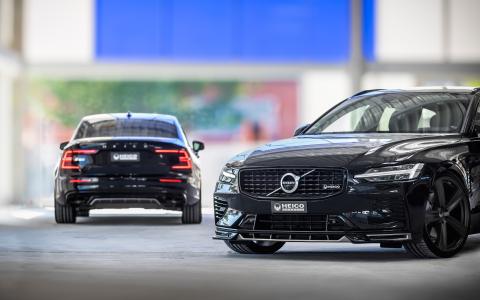 Image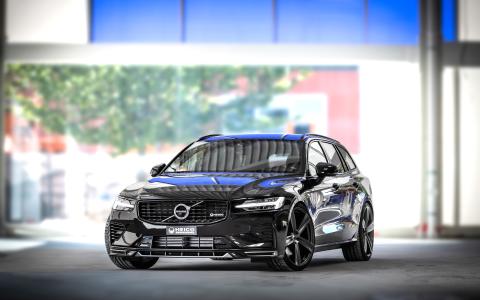 Image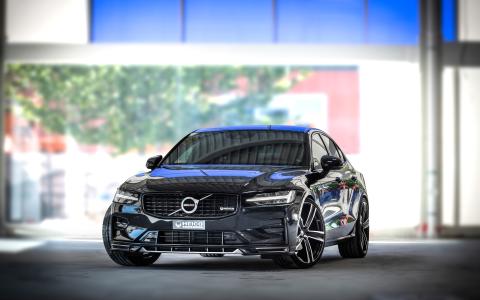 Image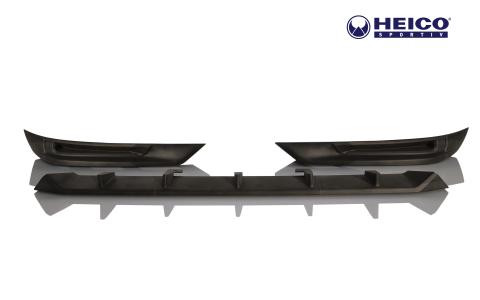 Facts
Selbstbewusster Auftritt, eigenständige Designsprache - perfekt in die Serienbauteile integriert, der farbige Kontrast der Nebelscheinwerfereinfassung sowie der mittleren Luftführung bieten zusätzliche Individualisierungsmöglichkeiten.
Besonderheit
Preisvorteil in Kombination mit Heckschürze und Endrohren als kompletter Bodykit
Qualität
Die Produktion im aufwendigen PU-RRIM Verfahren garantiert Bauteile in höchster Qualität für perfekte Passgenauigkeit, sehr gute Lackierbarkeit und eine lange Lebensdauer, erfüllt neueste Fußgängerschutzrichtlinien
Lieferumfang
Frontspoiler Flaps links/rechts, Luftführungselement Mitte, Befestigungssatz
Zulassung
Inklusive ABE und Konformitätsbeglaubigung (CH) zur problemlosen Eintragung in die Fahrzeugpapiere
Montage
Plug & Ride: Keine Demontage oder Bearbeitung von Serienteilen notwendig, perfekte Passgenauigkeit, inklusive detaillierter Montageanleitung
Garantie
Bis zu 60 Monate / 150.000 km ab Erstzulassung. Im Umfang angelehnt an die Volvo Herstellergarantie
Notes
Please note possible restrictions or informations:
Components are glued, clipped and screwed
Also suitable for Polestar Engineered models
Installation & registration costs
Costs for installation and, if desired, registration with HEICO SPORTIV, D-64331 Weiterstadt:
Installation cost (

10AW

):

198.00 EUR

incl. 19% German VAT
Note: 1h = 10AW
Product dimensions & weight
Size and weight including the transport packaging:
Legal notices & guarantee
1. Country specific note
Please note that due to country-specific guidelines and requirements for the homologation of an accessory, there may be deviations in the scope of performance and validity of our legal information.
The information provided refers exclusively to the legal situation and requirements in Germany and Switzerland.
 
2. Guarantee & guarantee extension
(Status January 2021)
Products from HEICO SPORTIV stand for: Designed in Germany. Engineered in Germany. Produced in Germany. All products are developed and produced according to the highest manufacturer standards and homologated in accordance with strict German and Swiss approval laws. They are tested and have expert opinions according to §19 StVZO or general operating permit (ABE) or a conformity certificate (CH).
Not for products that are marked as only for export.
This, as well as the serious and comprehensive HEICO SPORTIV guarantee of 24 months / 80,000 km underlines our high quality standards.
In addition, you can extend the HEICO SPORTIV guarantee by another 36 months and 70,000 km to a total of 60 months / 150,000 km - at no extra charge!
All you have to do is fill out the registration for the HEICO SPORTIV guarantee extension and you will enjoy maximum protection and safety from now on.
 
The key facts in the overview:
Up to 60 months / 150,000 km guarantee from first registration on all products - at no extra charge!
In scope and handling based on the Volvo manufacturer's guarantee (country-specific)
Incl. coverage of possible consequential damages through HEICO SPORTIV e.motion® performance enhancements (country-specific)
Including mobility guarantee (country-specific)
Incl. parts certificate according to § 19 StVZO or ABE and conformity certification (CH). Except for products that are marked as for export only
Technical online and telephone support Monday to Friday from 09:00 - 17:00 (CET)
 
Register now and benefit from five years / 150,000 km HEICO SPORTIV guarantee.
3. Legal information
Legal information on the retrofitting of accessories.
The retrofitting of accessories may make an acceptance and registration obligation in the vehicle documents legally mandatory.
The general type approval of the vehicle expires through the installation of accessories subject to acceptance and registration if the acceptance of the accessory installation has not been carried out immediately by an officially recognised test facility in accordance with § 19 StVZO and confirmed in accordance with § 22 StVZO. The accessories must be entered in the vehicle documents.
Due to the fact that there are different registration documents and legal requirements, the following procedure should be followed with regard to the facts of the case:
For accessories with registration-free ABE (e.g. exterior parts):
The accessories are delivered with ABE and are registration-free. If the installation is carried out with other products from which an interaction can be caused, a change acceptance with costs can become necessary according to StVZO § 19.3 or § 19.2 in connection with § 21.
 
For accessories with non-registration-free ABE (e.g. alloy wheels):
These accessories will be supplied with an ABE. According to the KBA specifications, a chargeable modification acceptance is required.
If the installation is carried out with other parts which may interact with the accessory, an individual approval (StVZO § 19.2 in connection with § 21) may be required.
 
For accessories with part certificates (e.g. performance upgrade):
The accessories will be delivered with a parts certificate. A chargeable modification acceptance in accordance with StVZO 19.3 is mandatory, otherwise the vehicle's operating licence expires. If the attachment/installation is carried out with other parts that may interact, the necessity of a chargeable individual approval (StVZO § 19.2 in conjunction with § 21) may arise.
 
For accessories subject to acceptance and registration without supplied approval documents (e.g. performance upgrades for export markets):
Even without a parts certificate, an registration in the vehicle documents is possible with an individual inspection at a recognised test institute for which a fee is charged. As the exact procedure and costs for an individual inspection vary from case to case, you should contact the relevant testing institute directly for details of the individual inspection in your case.
Image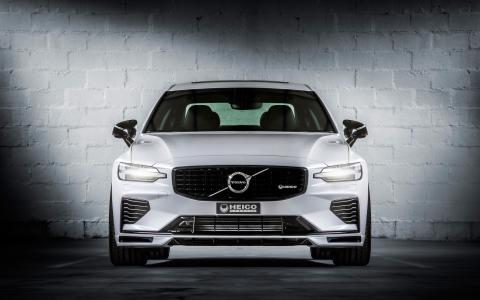 Image
Image