Image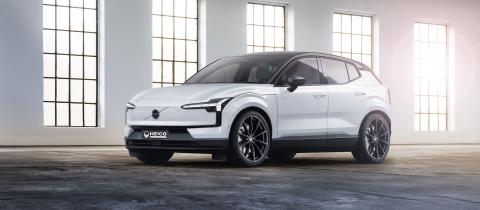 Image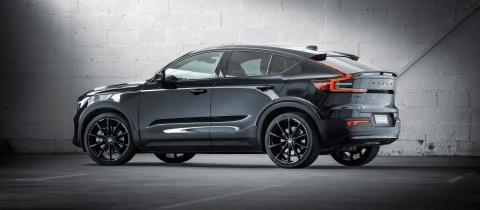 Image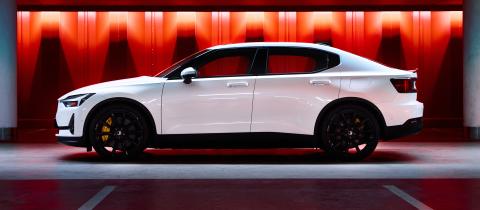 Image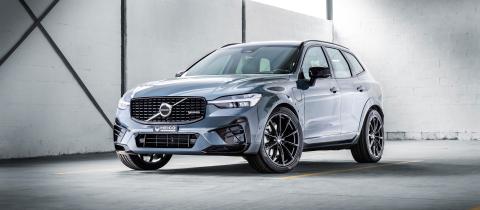 Image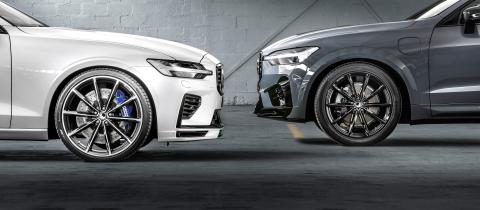 Image
Image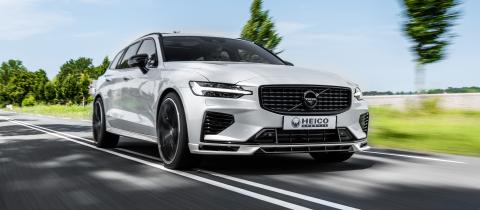 Image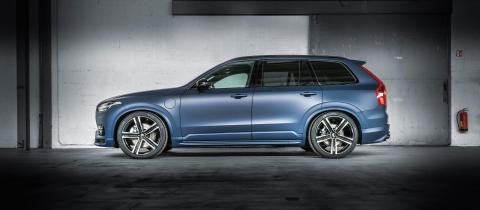 Image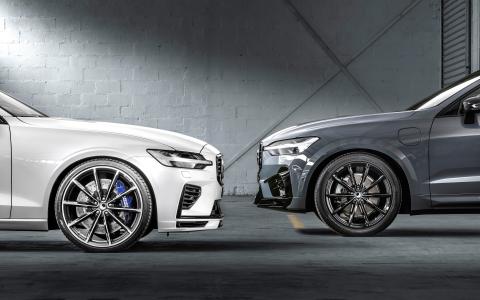 Image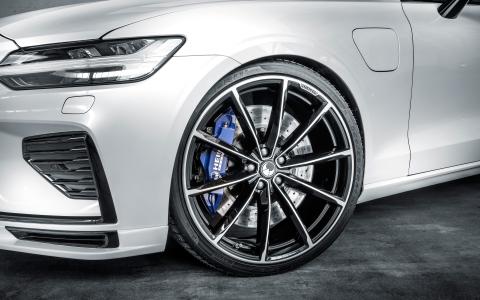 Image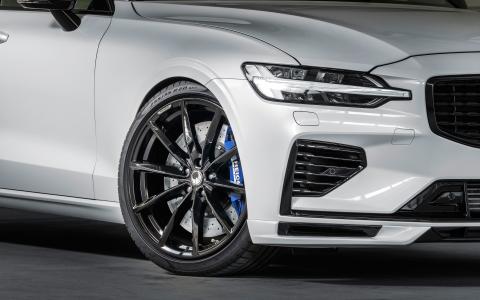 Image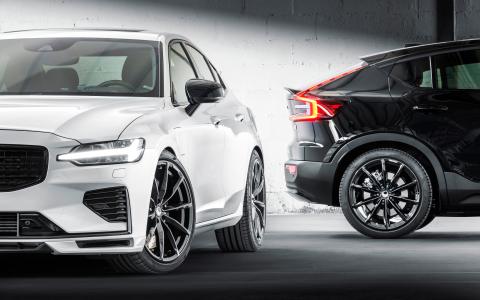 Image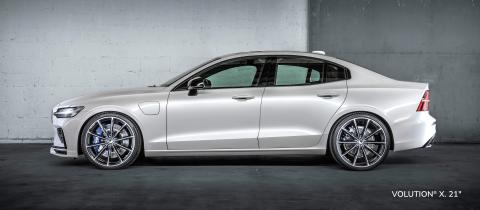 Image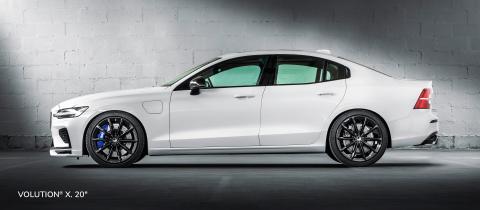 More possibilities for your creativity
A HEICO is not just a slightly more individual Volvo - it is the realisation of your personal ideas and requirements. HEICO SPORTIV enables you to design your Volvo to suit your individual needs and preferences. Whether through a single product or as a complete conversion.
Let us inspire you!
Image
FROM SCRATCH.
The blank of a standard steering wheel is given the special HEICO contour in a forming tool. Then the exclusive HEICO sports steering wheel is created by hand with a passion for detail. Ergonomically perfected with two additional pronounced grip areas and flattened at the bottom, it offers a visual and haptic experience. The attractive combination of high-quality smooth leather and Alcantara® inserts makes it even more desirable.
The elaborate cross seam and 12 o'clock marking are executed in HEICO Blue / Silver / Polestar Gold or Passion Red.
Image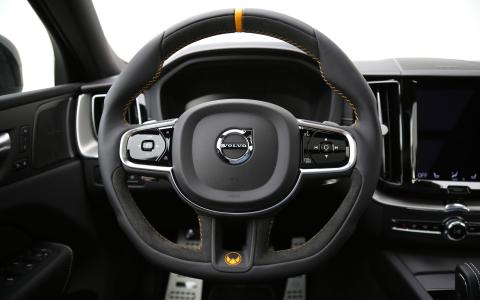 Image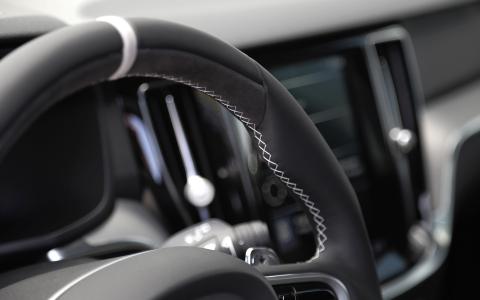 Image
Image