Image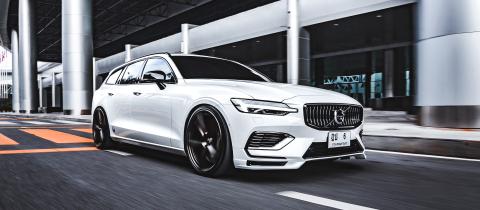 Image
Image
Image
Image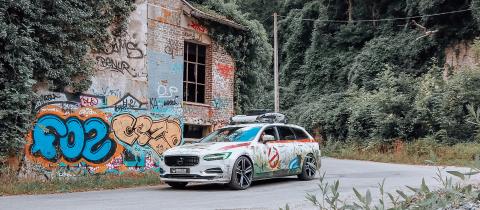 From scratch.
The blank of a standard steering wheel is given the special HEICO contour in a forming tool. Then the exclusive HEICO sports steering wheel is created by hand with a passion for detail. Ergonomically perfected with two additional pronounced grip areas and flattened at the bottom, it offers a visual and haptic experience. The attractive combination of high-quality smooth leather and Alcantara® inserts makes it even more desirable.
The elaborate cross seam and 12 o'clock marking are executed in HEICO blue or silver.
Image
Image
Image
Good things are still existing:
The legendary HEICO SPORTIV door pins are back. Available now for the Volvo classics C30 (533) & C70 (542), V70 (135) & XC70 (136) and XC60 (156) & XC90 (275).
Image
Innovation - Perfection - Fascination
Searching for new possibilities to set a fine accent with a HEICO product in the interior, we used the innovative 3D printing technology for the first time.
With the HP Multi-Jet-Fusion process we are using, which enables particularly filigree contours in perfection, a small bag of unremarkable polyamide powder is transformed into an exclusive HEICO interior detail.
Image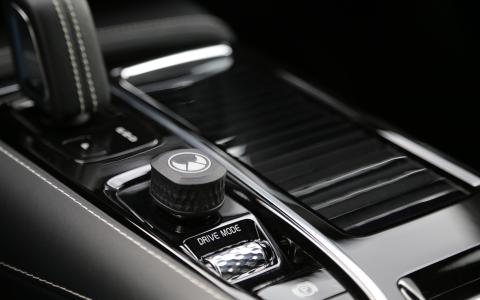 Layer by layer...
...the three-dimensional product, designed in the computer as a 3D CAD data set, is printed and only a minimal finish is required.
Our passion for detail can be seen in the HEICO helmet inlaid in HEICO blue and silver-grey. The unique surface has a fine structure with a pleasant haptic.
Look forward to an exclusive product, which is produced in a fascinating way.
Image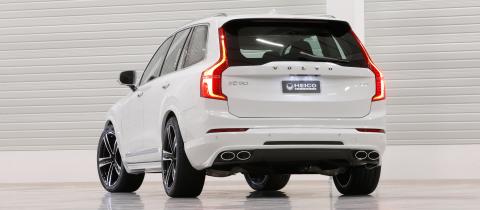 Image